Read my blog for more insights about leadership.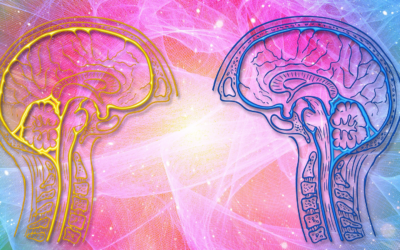 Get answers to all your questions about Instant Change, the new and revolutionary coaching method using the quantum field.
read more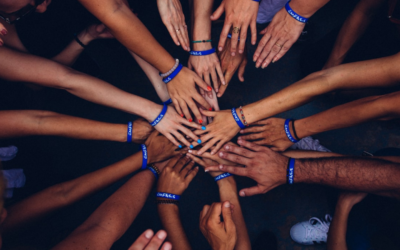 Read more about how feedback is actually a wonderful tool to connect, to create a trusted relationship and bring everyone closer together.
read more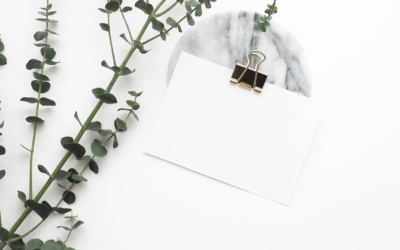 Feedback is something you don't like giving or receiving? Something you might be scared of? Read this post to understand how feedback is a sign of care.
read more
No Results Found
The page you requested could not be found. Try refining your search, or use the navigation above to locate the post.
Be a confident leader with impact.
Own your impact, grow your self-confidence and stand your ground.
Schedule your free breakthrough call now.