Confidence defined a new way –
easy, light, effortless, feminine
.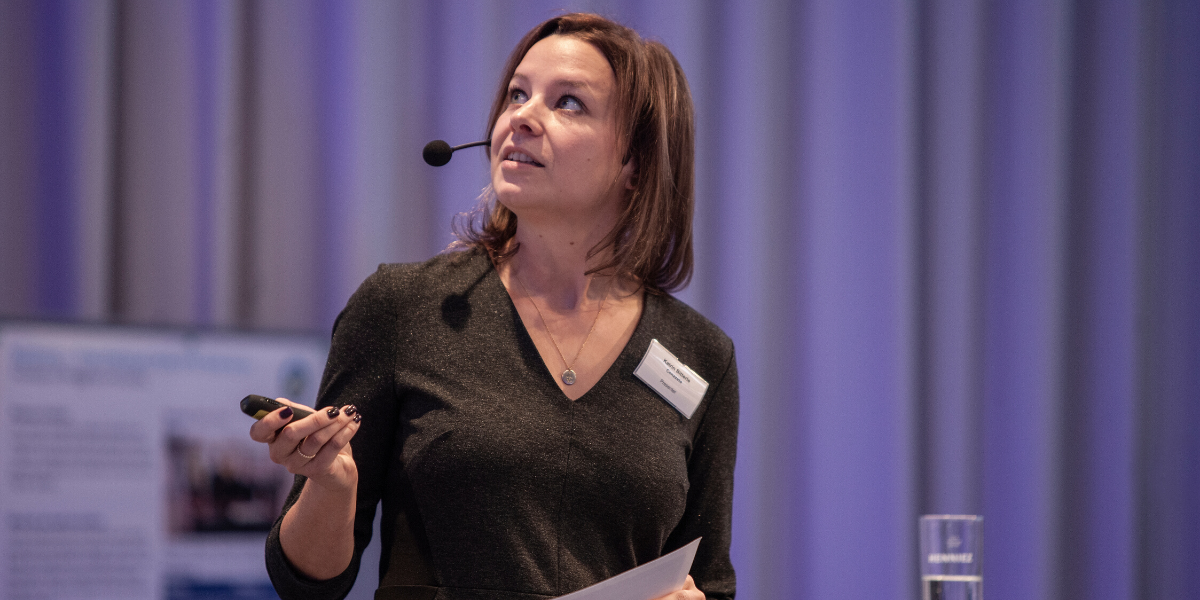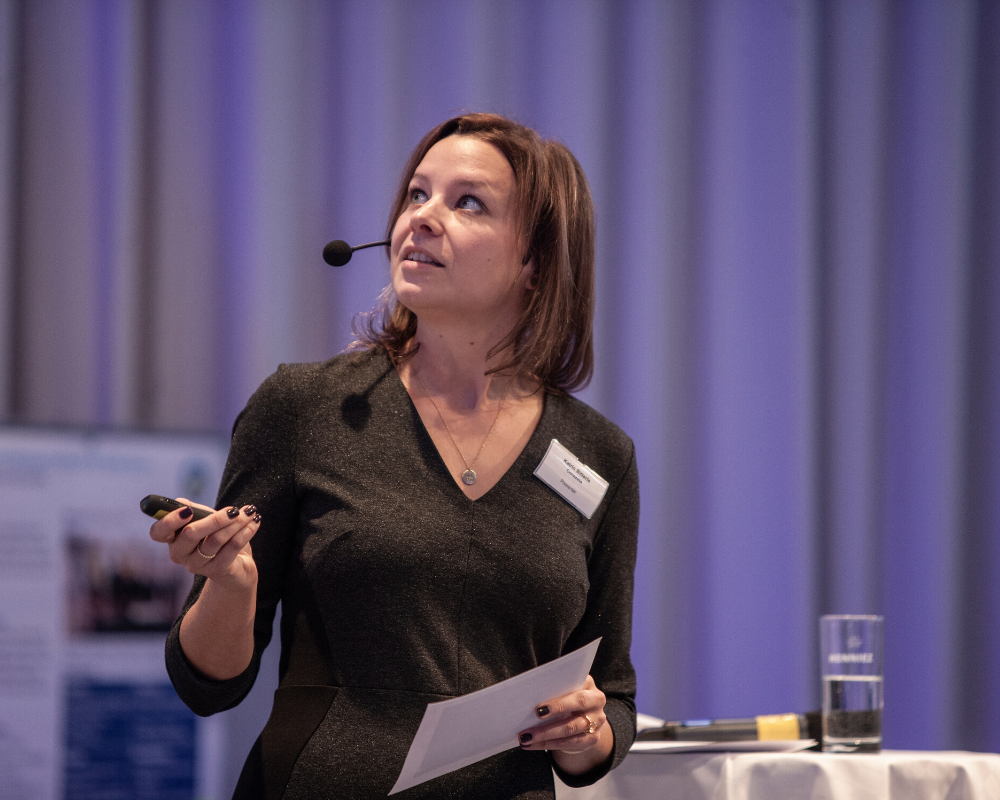 When you invite Katrin to speak
.
Your crowd gets inspired to take action and claim their space.
Your crowd gets empowered to find and follow their vision.
Your crowd gets motivated and encouraged to show up in an authentic & confident way.
Katrin Bitterle is a leadership coach, speaker & trainer. She supports women to be authentic and confident in a male-dominated environment without feeling the pressure of proving themselves.
Being told to "stay in her own line", she learned early on in her career that it's important to support women to show up strong and assertive while being confident and caring at the same time. 
Her approach to confidence gives rise to "non-aggressive alphas" – a new type of leadership where being empathetic and decisive go hand in hand.